Aluflam fire rated windows are high performance, thermally broken narrow aluminium frames with its cavity filled with patented fire retardant cooling core.
Incorporating extensively tested fire resistant glazing, the door system can be used internally or externally in fire ratings up to 120 minutes.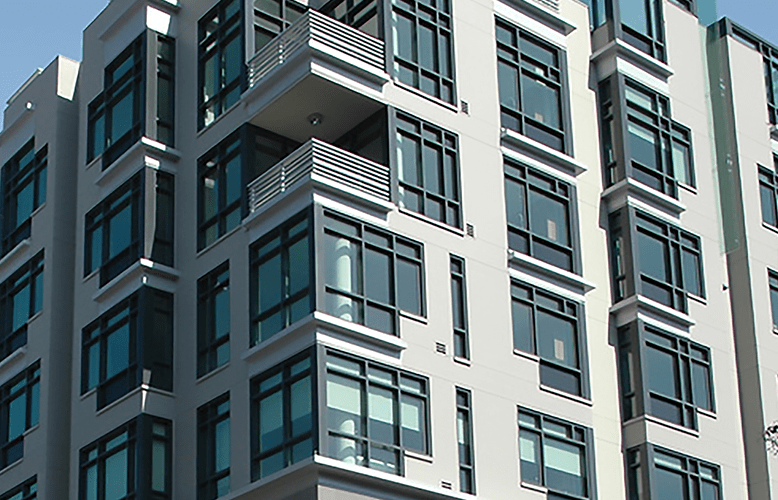 Aluflam fire windows are constructed with thermally insulated aluminum profiles. With a low U-value, Aluflam windows are the ideal solution for use in façades – despite its high fire requirements.
Clean, sharp lines of narrow stile aluminium
Large glass areas
Can be install in masonry or plasterboard fire wall
Simple installation
High impact resistance
Interior and exterior installation
Fire rating up to -/120/120
Manufactured in Australia
We provide high quality Australian made fire rated windows which utilises our exclusive aluminium framing.