Aluflam AW60 glass skylights are high performance narrow aluminium frames with its cavity filled with patented fire retardant cooling core. Incorporating extensively tested fire resistant glazing, the AW60 system can provide roof lights in either 30 or 60 minute fire ratings.
Aluflam glass structures are extensively tested in Australia and throughout the world to the highest standards for fire resistance.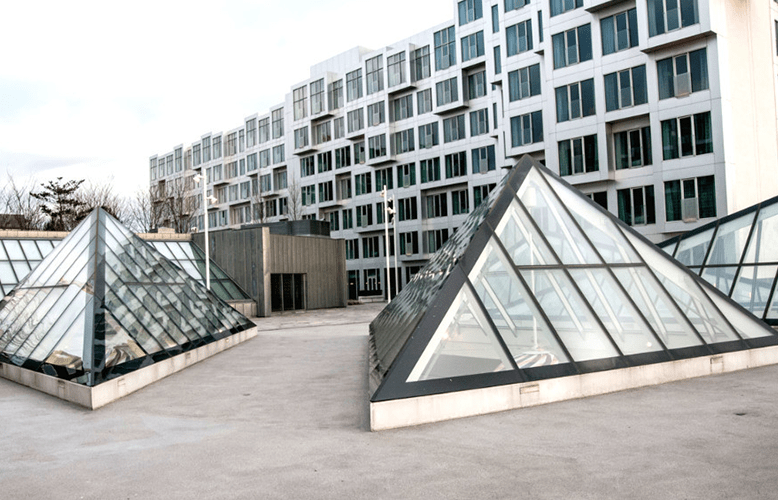 Clean, sharp lines of narrow stile aluminium
Large glass areas
Simple installation
High impact resistance
Energy efficient
Fire rating up to -/60/60
Manufactured in Australia
We provide high quality Australian made fire rated glass doors which utilises our exclusive aluminium framing.